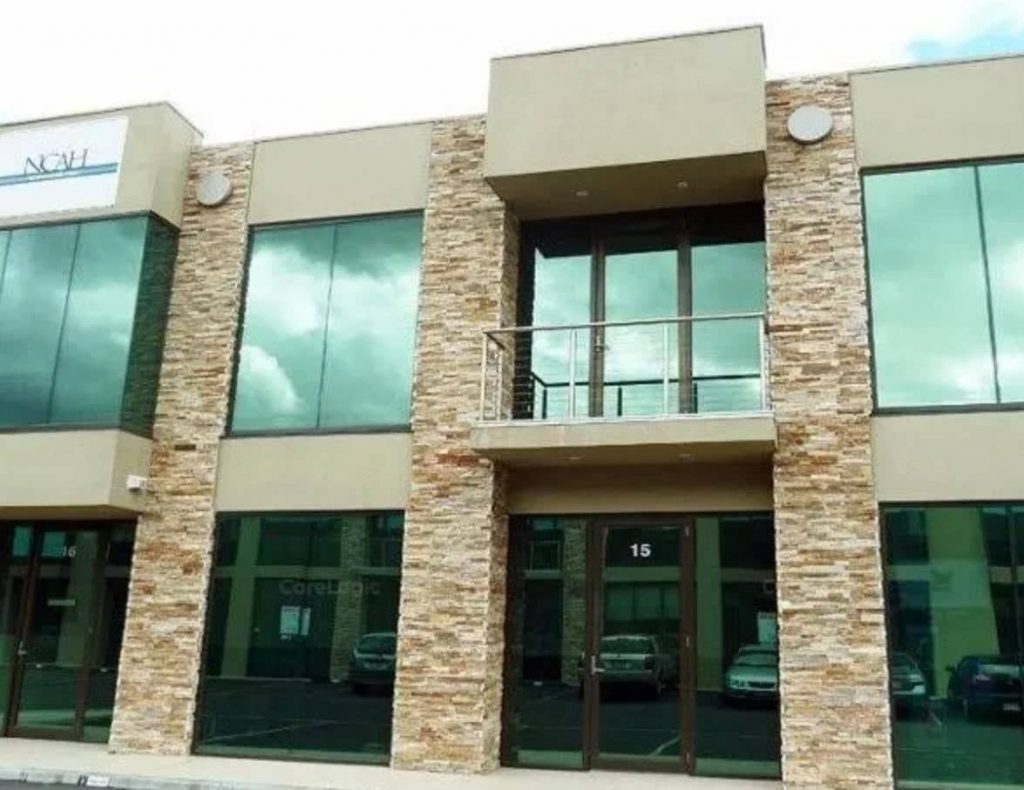 We are leaving the offices on Bay Road for a new Commercial Premise on Reserve Road Cheltenham:
Office#15 – 328 Reserve Road, Cheltenham VIC 3192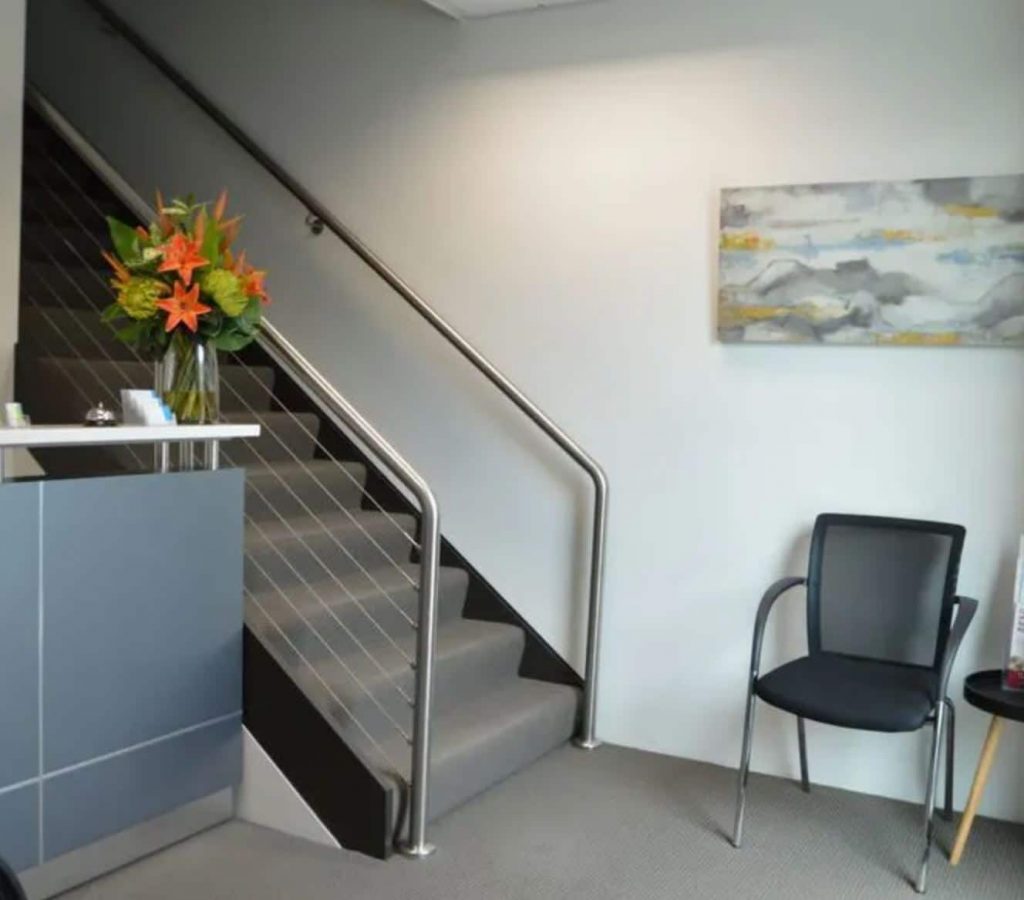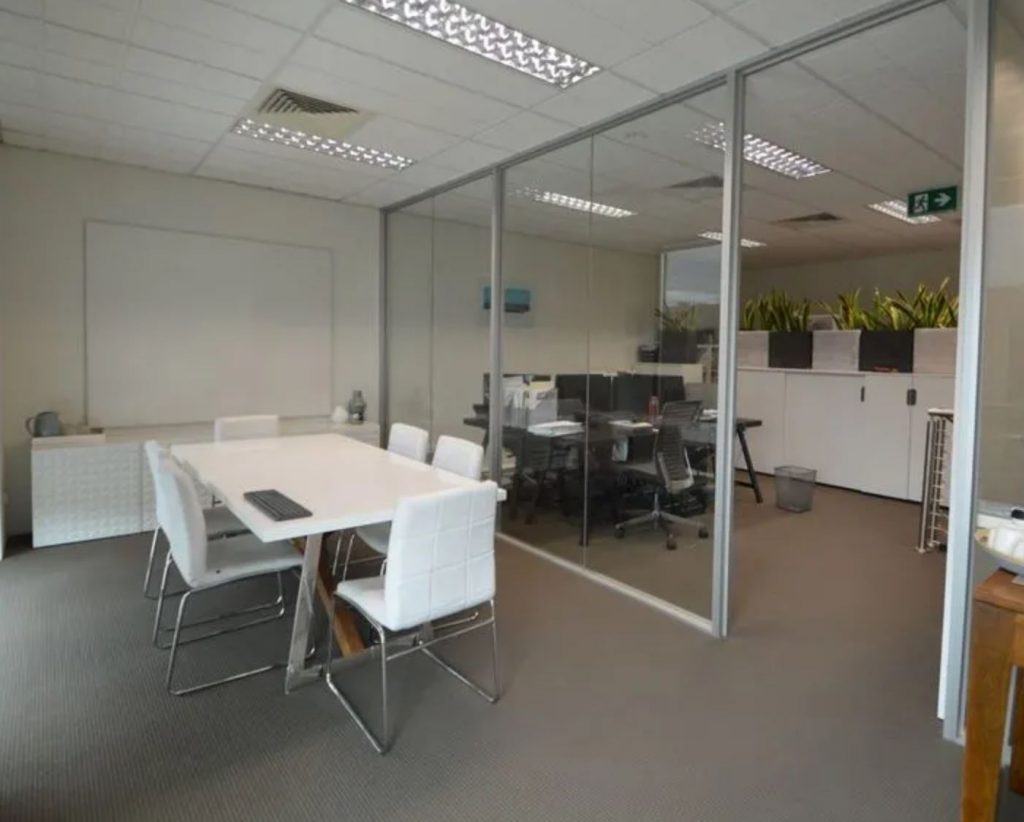 This new 2 storey office will accommodate our fast growth this year and provide more space to meet with our clients.
We will look forward to meeting with you in the new year at the new location.
For any additional information, please contact us here.