Customer Service is our Mission
We understand that poor communication and over commitment by solicitors leads to disappointed clients.
We strive at all times to 'under promise and over deliver' to our clients.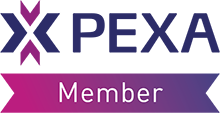 ---
OUR TEAM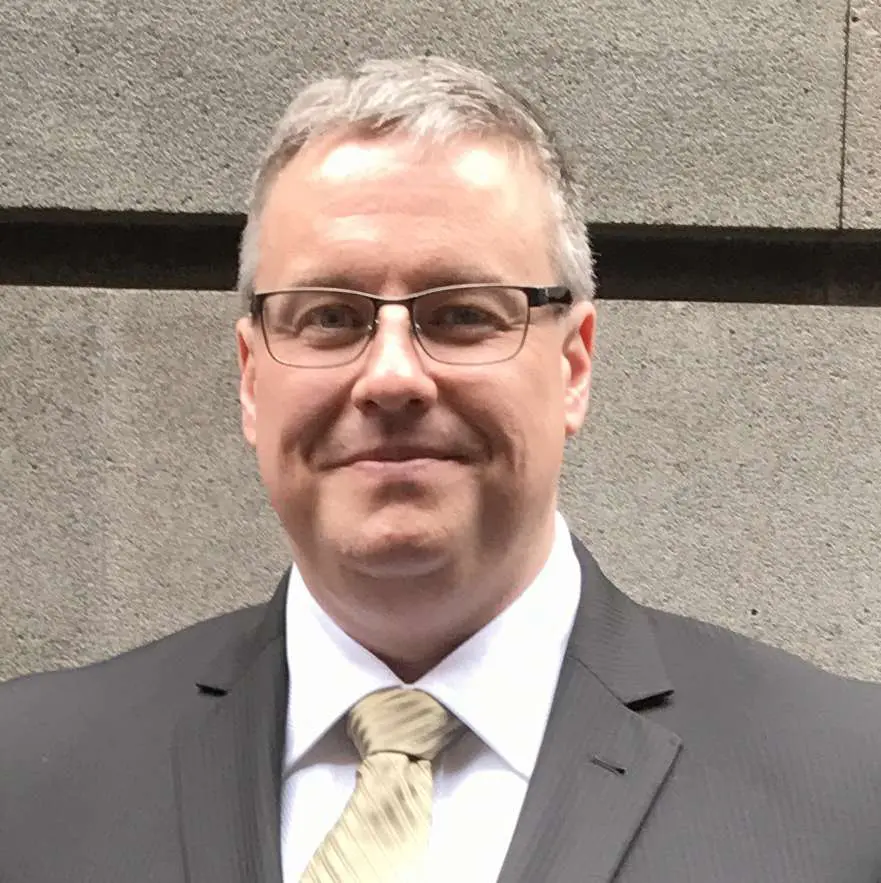 Murphy Hawkins
Principal Solicitor
Murphy Hawkins is the founder and Principal Solicitor of Cogent Legal Pty Ltd.
He has studied in both the United States as well as in Australia; with an MBA and MCom Master degrees from Deakin University as well as a Juris Doctor from RMIT.
Before becoming a solicitor in Australia, Murphy has worked in Human Resources for an ASX 200 company as well as working in banking and finance. He has owned businesses and knows, first-hand, how it feels to be a small business owner in Australia.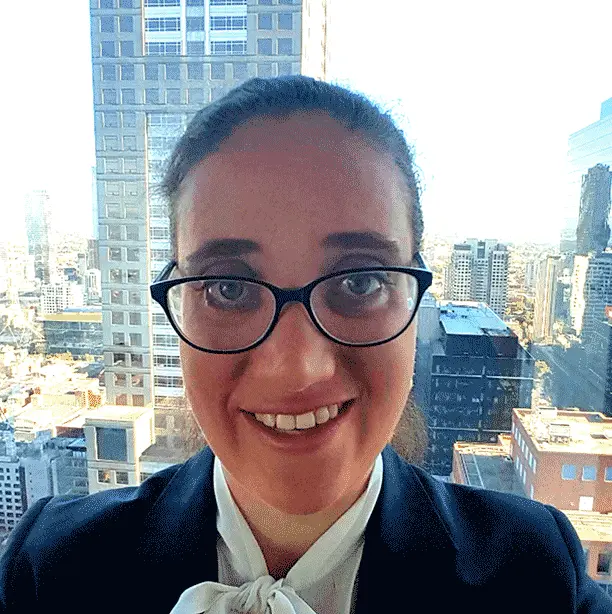 Elise Steegstra
Solicitor
Elise Steegstra is a qualified lawyer with 12 years of experience as a Patent & Trade Mark Administrator.
She is the a seasoned board member in the not-for-profit sector and passionate about diversity, inclusion and empowering women.
Elise is skilled in governance, legal research and drafting as well as assisting clients with commercial litigation and employment law needs.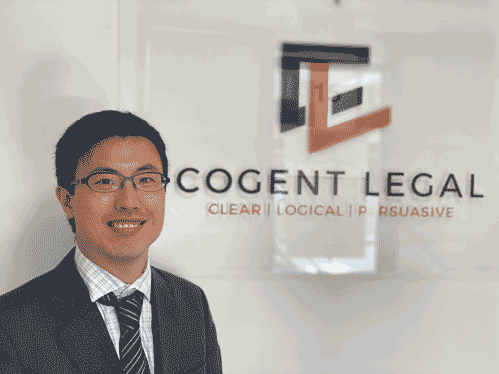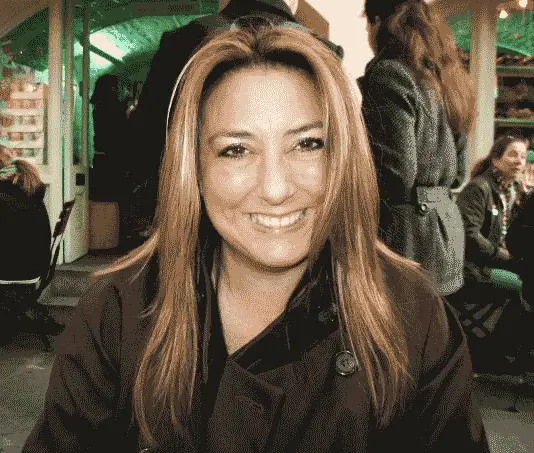 Paula Appelhans
Solicitor
Paula Appelhans earned her JD from Washburn University Law School in the US, a degree in Health Care Law and Human Rights from University of Essex (UK), and is a qualified Solicitor to practice in Australia.
Paula's experience has focused on health care commercial, administrative, and regulatory matters in the US, UK, ASEAN and Australia. Paula's approach brings operational and legal experience together. Paula's legal research and policy initiatives have focused on UN Convention on Rights of Persons with Disabilities (UNCRPD) in ASEAN and access to the highest attainable health strategies specifically, in Singapore and Viet Nam.
Paula continues to advise on health care law revisions and regulations in Viet Nam utilising an international comparative approach to licensing and scope of practice for allied health professionals, Traditional Medicine, medical facility accreditation and working with the WHO on a National Rehabilitation Strategy for Viet Nam.
Paula has made Melbourne her permanent home. Paula serves on several local not for profit boards and is a co-founder of ExpatWomen@Work. Paula enjoys her motorcycle, her dog Milos, softball and a good pub trivia night.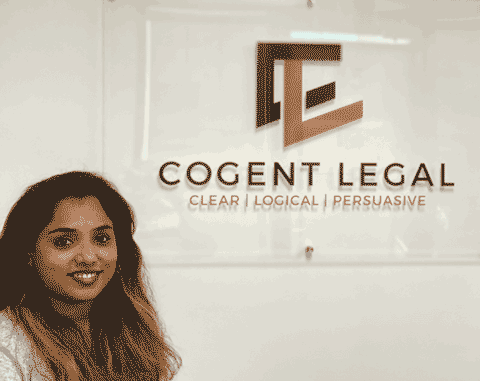 Meg Cyriac
Accounts and Bookkeeping
Meg acts as the accounts and accounting team member for Cogent Legal.