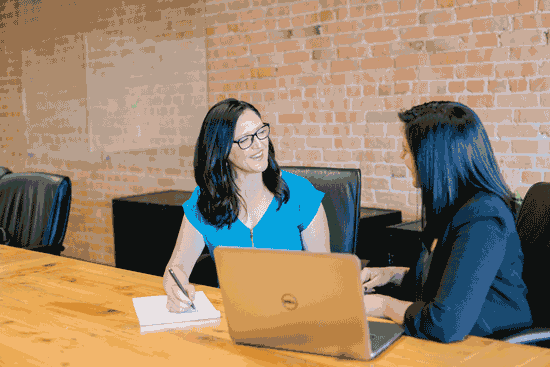 A company secretary is responsible for the good governance of the business and compliance under regulatory regimes. The company secretary should provide legislation compliance, corporate structure advice and the proper operation and maintenance of a company. As the responsibilities of the board have increased, the volume of work and necessary skills to support the board have enhanced the role of the company secretary.
An external company secretary allows you to focus on the day to day business and not be weighed down by the complex legal obligations. At Cogent Legal, we can provide these services while you get on with making your business a success. We will assist you with any issues that arise out of company law or we can help you with:
Act as your Company Secretary;
Manage board, committee and shareholder meetings;
Provide ASIC compliance;
Act as your ASIC Agent; and
Provide corporate governance advice.
Call our us to discuss your ASIC or company reporting on (03) 5272 1897