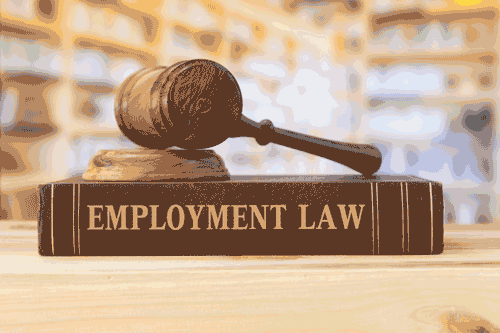 From unfair dismissal provisions to general protections claims, Cogent Legal provides advice to employers and employees on Fair Work Claims. Recent case law may change the obligations you have to your employee or contractor, so be prepared and get so clear advice today.
We have experience in writing clear contracts of employment and considering your obligations under the National Employment Standard and any relevant awards that may apply.
For employers, a well drafted employment agreement may prevent employment claims from arising in the first place; ask us to assist you with employment agreements.
For employees, knowing your rights and entitlements will ensure that you are protected in the work place.
We can help you with:
Employment agreements;
Human Resources Policies;
Unfair dismissal Claims and termination;
General Protections Claims and termination;
Workplace bullying and harassment; and
Confidentiality and Restraint of Trade and intellectual property concerns.
Call our Litigation Hotline on (03) 7022 6707