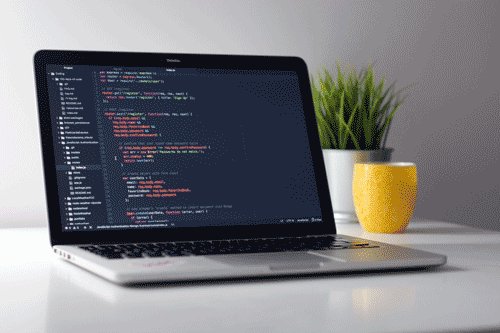 Trade marks and branding are important for businesses as they provide a clear message to the public about your goods and services and help generate your reputation in the market. Your trade mark is your identity. It might be your logo, a jingle you use in advertising, your business name on the side of your truck or your packaging.
We can provide advice on trade marks, branding, domain names, business and company names, and how to ensure that your brand has the broadest protection available.
Trade Marks may become generic if not properly utilised; read our special content on this here.
Before deciding to use a new name or brand, let us help you to avoid accidentally infringing others by providing advice on potential brands. Where someone else is using your brand without permission, ask Cogent Legal for advice on Passing Off and how stop people using your brands. We provide advice on questions concerning Trademark Law or the tort of Passing Off.
We can help you with:
Trade Mark Advice and registration
Branding
Domain Name Registration
Trade mark clearance searches
Defending or pursing infringement claims
Competition and Consumer Law claims
Maintenance, renewal and assignment of trade marks
Licensing agreements
Dispute resolution
Give us a call for assistance or legal advice. We will provide an outline of next steps with you before the call ends. (03) 7022 6707