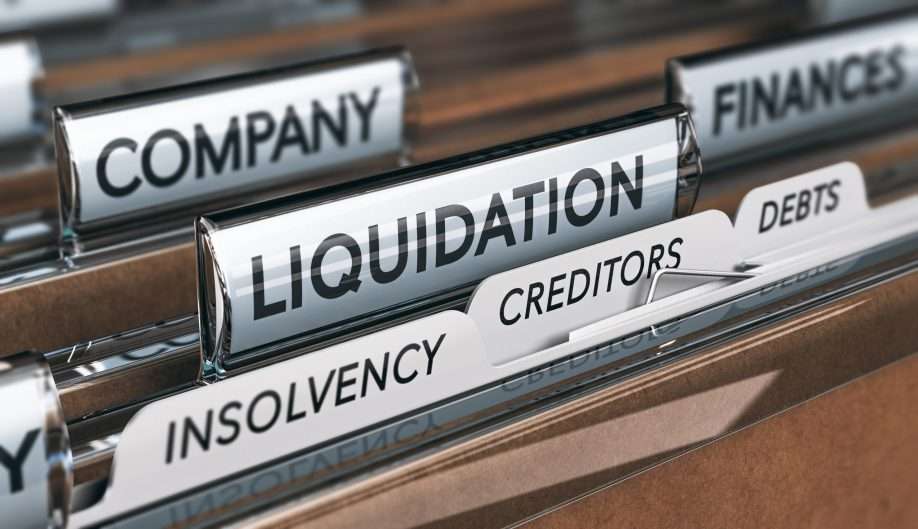 If you receive a statutory demand [usually in the mail from a creditor], it is important that you contact a lawyer for advice quickly as there is a time-limit for denying the validity [called 'setting aside'] that statutory demand.
What is a Statutory Demand?
A statutory demand is a letter with accompanying supporting documents that is sent to your business from a creditor that claims you owe them money and refuse to pay. Your company has 21 days in which to respond or have a 'presumption of insolvency' come in to being. The statute in 'statutory demand' is the Corporations Act s459E and with no setting aside of the statutory demand from your creditor, your company may be wound up by application of the creditor. This wind up proceeding is initiated in the Federal Court or Supreme Court of Victoria [for companies located within Victoria].
Setting aside statutory demands
As the creditor is only able to put forward a debt that is due and owing for goods or services and is not in dispute in any way, a company may set aside the statutory demand of a creditor if it is appropriately defective. One common defect is a claim for an amount that is in actual dispute between the parties before the demand was served.
Contact Cogent Legal for advice on setting aside a statutory demand that you have received from a creditor.