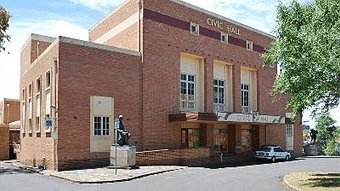 It is a problem if you miss a hearing date at VCAT.
In July 2018, a community group that sought to 'Save City Hall' and resist impending development. The group is opposing the demolition of the lower hall in order to build the Victorian State Government's new GovHub project.
In not appearing and advocating their matter before VCAT Deputy President Helen Gibson, their matter was summarily dismissed.
If you have received any correspondence concerning a matter at VCAT, contact Cogent Legal immediately to determine when an appearance is required.
[Reproduced from the Courier – Australian Community Media]