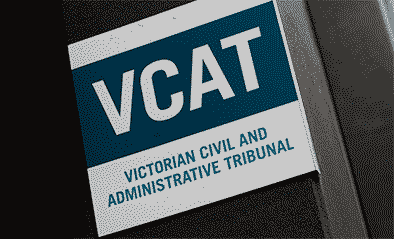 If you have a matter or case in VCAT – the Victorian Civil and Administrative Tribunal, contact us to discuss your mattter. Please have the relevant details ready when you call such as:
Notice of Hearing from VCAT;
Particulars or Points of Claim in VCAT that you received from an Applicant to VCAT;
any specialist or engineering reports that calculates damage;
residential or commercial lease;
Power of Attorney or Guardianship;
contract for the construction of your new home; or
any other materials in defence or support of a claim in VCAT.
Cogent Legal's solicitors have demonstrated success in appearing for clients in VCAT and understand the many areas that VCAT has original jurisdiction such as a Domestic Building Dispute as under the Domestic Building Contracts Act 1995 (Vic).
Example – Domestic Contract Dispute – Acting for the homeowner
For example, if Cogent Legal acts for a homeowner who seeks to avoid or cancel a contract due to the repudiation a contract by the Builder who is unable to complete a project as contracted we would:
request a copy of the building contract to review;
review the contract, review any expert evidence as to damages and review the summary of the matter as provided by our client before the meeting;
meet with out client to interactively discuss the situation and clearly understand the timeline and evidence; and
provide advice to our client before the end of the meeting as to causes of action and next steps.
VCAT hears many types of matters. Contact Cogent Legal to discuss:
Domestic Home Building Disputes
Power of Attorney and Guardianship
Professional Negligence and Misconduct – including Legal Professional Negligence
Forced sale of co-owned land
Unreasonable flow of water between properties
Retail, Commercial and Residential Lease disputes
Applications in the Human Rights List
Planning and Environment Applications
Owners Corporations
Contracts for Goods and Services
Review of Administrative Decisions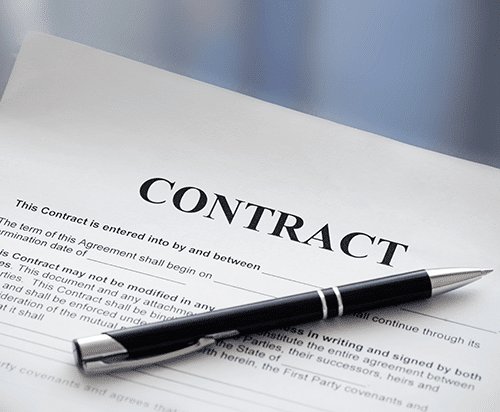 ---
See a related article:
City council did not attend their VCAT Hearing.
---
Call our us to discuss your ASIC or company reporting on (03) 7022 6707